P6
Primary 6 sees children taking responsibility for their learning. They work hard at deciding upon areas which they need to focus on to become better. This enables them to get the most from teaching and learning opportunities. It is an opportunity to use concepts taught in previous years in order to problem solve and to see learning at work in real life contexts.
As senior members of the school the Primary 6 children work hard to exemplify our school motto and behaviour code.
They are ambassadors for our school!
Meet Mrs Mc Veigh's Class
Meet Mrs Browne's Class
Latest Photographs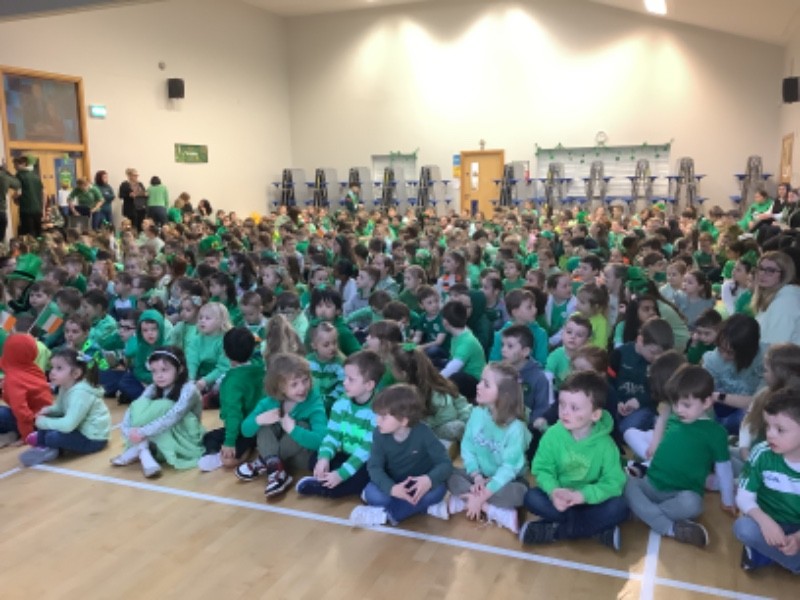 St Clare's Abbey Primary School, Nursery, ECPD, 12 Courtenay Hill, Newry, BT34 2EA | T: 028 3026 2175

WEBSITE BY: SCHOOLWEBDESIGN.NET | Login