P2
The Primary Two foundation experience is an opportunity for children to build on and consolidate previous learning as they explore and apply their developing skills in a wide range of contexts. Children are presented with many engaging learning experiences which not only develop their thinking skills but also their personal and interpersonal skills.
Children explore learning in all areas of the Northern Ireland Curriculum; Language and Literacy, Mathematics and Numeracy, World Around Us, PDMU, Physical Education and The Arts. The children are supported in the development of key skills through engaging learning opportunities in the classroom and in our wonderful outdoor environment.
Play Based Learning is an important part of the Primary Two curriculum. It is through meaningful, thought-provoking and child-centred play experiences that the children develop as creative and critical thinkers.
Our motto in Primary Two is to have fun learning whilst remembering to be fair, kind, generous, gentle and hardworking.
Meet Mrs Kearney's P1/2 Class
Meet Miss Rocks' Class
Meet Mrs Mc Keown's Class
Bug Club
Dear Primary Two Parents
As you are aware your children have login details for Bug Club, a reading scheme which is online.
We encourage you to avail of this fabulous resource.
Helping your P2 child at home
Helping your P2 child write a sentence
Latest Photographs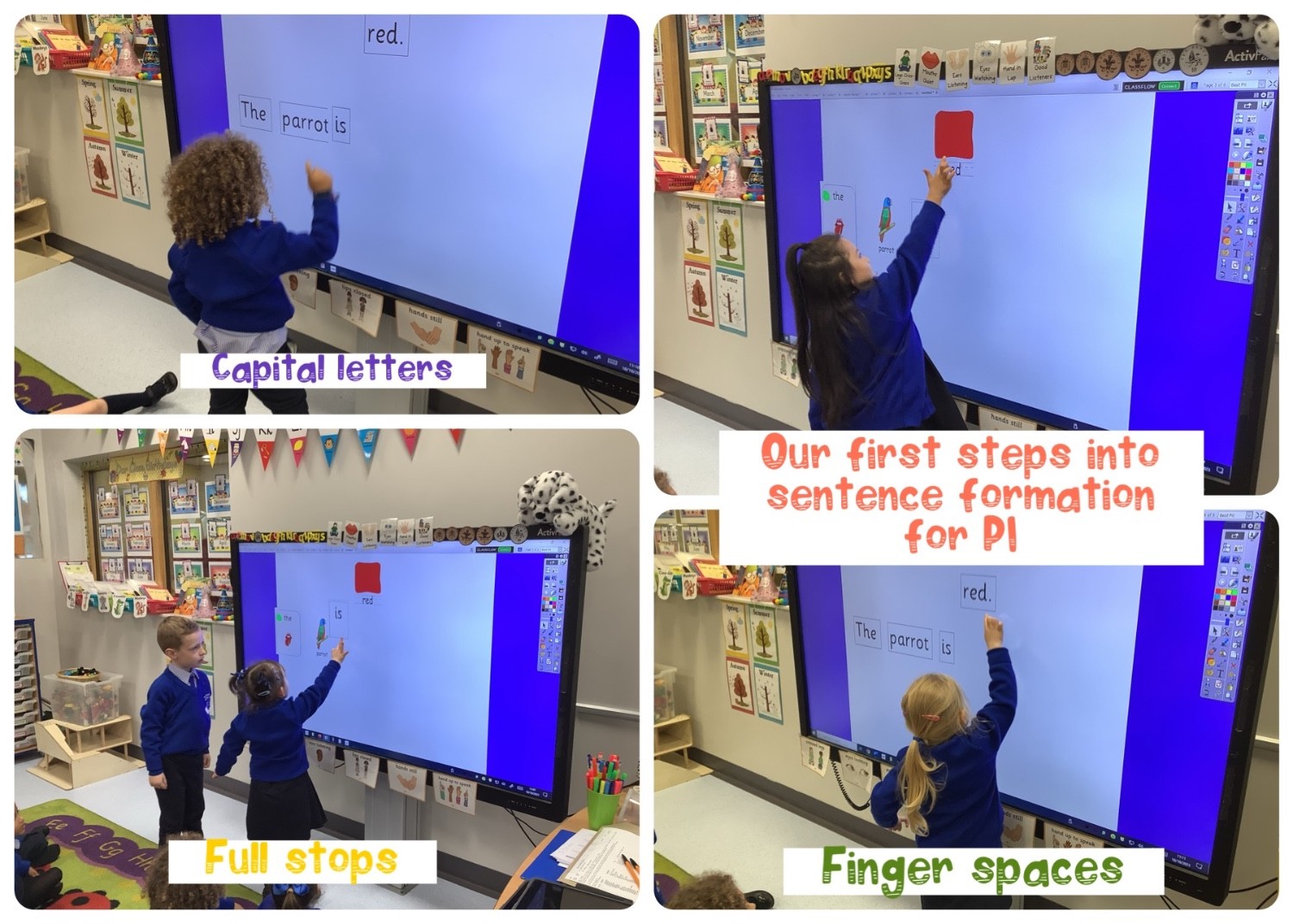 St Clare's Abbey Primary School, Nursery, ECPD, 12 Courtenay Hill, Newry, BT34 2EA | T: 028 3026 2175

WEBSITE BY: SCHOOLWEBDESIGN.NET | Login