P2
The Primary Two foundation experience is an opportunity for children to build on and consolidate previous learning as they explore and apply their developing skills in a wide range of contexts. Children are presented with many engaging learning experiences which not only develop their thinking skills but also their personal and interpersonal skills.
Children explore learning in all areas of the Northern Ireland Curriculum; Language and Literacy, Mathematics and Numeracy, World Around Us, PDMU, Physical Education and The Arts. The children are supported in the development of key skills through engaging learning opportunities in the classroom and in our wonderful outdoor environment.
Play Based Learning is an important part of the Primary Two curriculum. It is through meaningful, thought-provoking and child-centred play experiences that the children develop as creative and critical thinkers.
Our motto in Primary Two is to have fun learning whilst remembering to be fair, kind, generous, gentle and hardworking.
Meet Miss Rocks' Class
Meet Miss Ferguson's Class
Important
Please do not send nuts or nut based products into school.
Prosimy nie dawacać dzieciom do szkoÅ'y żadnych rodzajów żywnoÅ›ci zawierajÄ…cych jakiekolwiek orzechy, ponieważ mamy dzieci z silnymi alergiami na orzechy.
ArtykuÅ'y te obejmujÄ… herbatniki i batoniki z nadzieniem typu nutella lub rogaliki zawierajÄ…ce orzechy laskowe lub jakikolwiek inny rodzaj orzechów.
Å»ywność zawierajÄ…ca wszelkie rodzaje orzechów bÄ™dzie musiaÅ'a zostać skonfiskowana.
BIRTHDAY CAKES
Only a "Sainsbury's" or "Tesco" nut free cake sealed in its original box can be permitted in school. This is to protect children who may have potentially life-threatening nut allergies.
Wylacznie ciasto z Sainsbury's w oryginalnym pudelku oznaczone "nut free" (wolne od orzechow) dozwolone jest do przynoszenia do szkoly. Zasada ta ma chronic dzieci, ktore moga miec potencjonalnie zagrazajace zyciu alergie na orzechy.
Bug Club
Dear Primary Two Parents
As you are aware your children have login details for Bug Club, a reading scheme which is online.
We encourage you to avail of this fabulous resource.
Helping your P2 child at home
Helping your P2 child write a sentence
Latest Photographs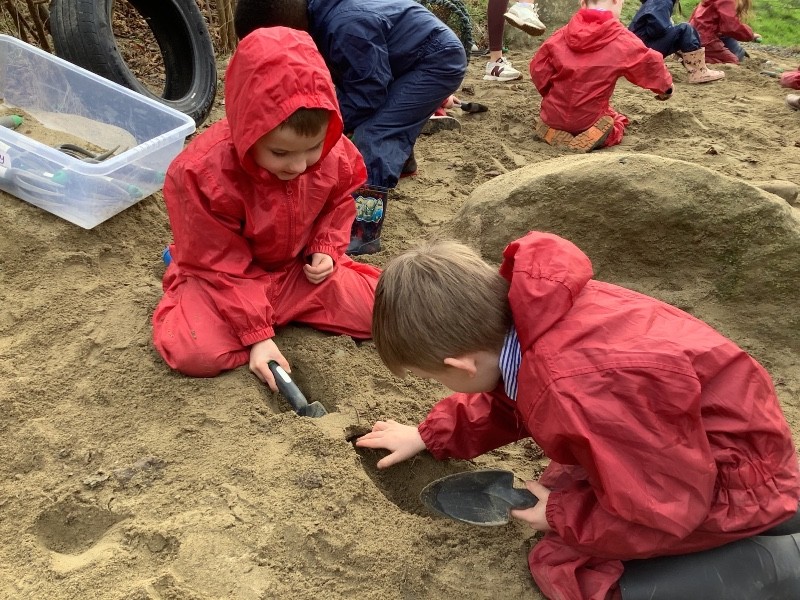 Our Photos
21st Oct 2022
This week the Primary 2 classes...
St Clare's Abbey Primary School, Nursery, ECPD, 12 Courtenay Hill, Newry, BT34 2EA | T: 028 3026 2175

WEBSITE BY: SCHOOLWEBDESIGN.NET | Login