School Family
Please share your activities and happy thoughts on this page. You can post a message (say hello) using the facility opposite or send text and photographs by email to
PLEASE, only send to the above email address.Thank you.
Thank You NHS & Key Workers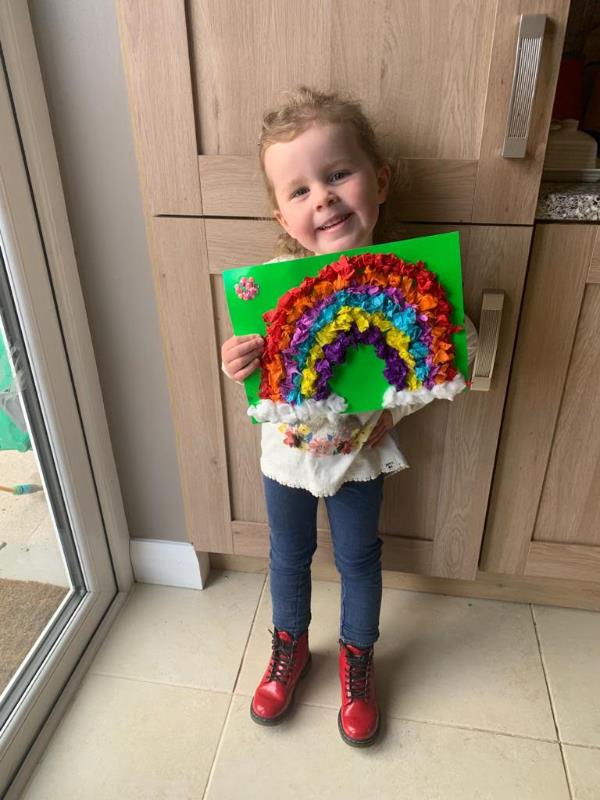 From Mrs Morgan ad Family
We wish everyone happiness
Created on Minecraft
Thank You NHS
Happy at home May & June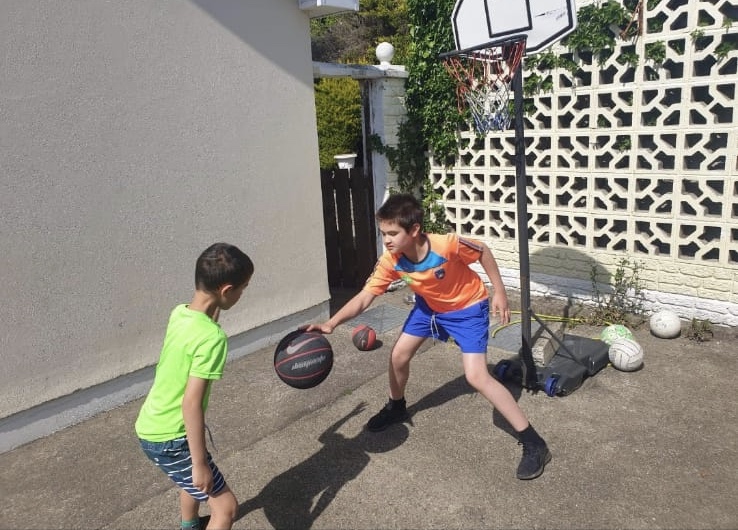 Hope is Growing!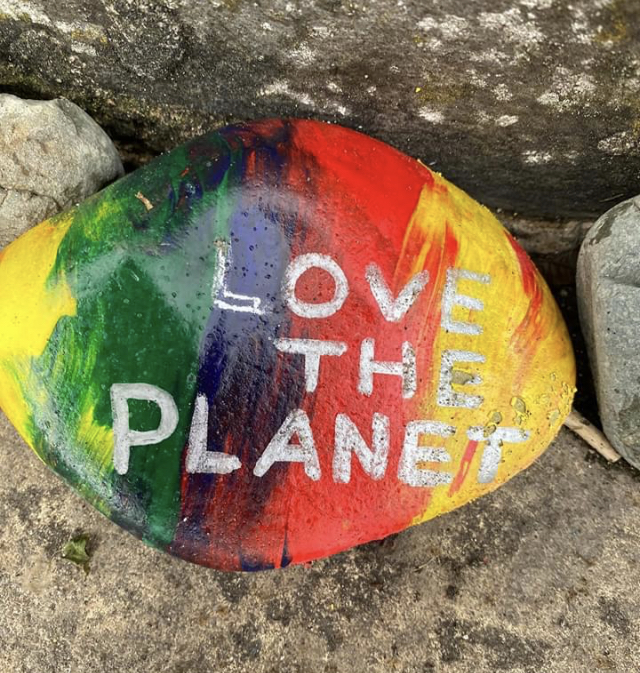 A Message From Home
Please type your message in the box and hit "add comment". A member of staff will review the message before it is published. Thank You
Mrs Monaghan - 15th Jun 2020
Such wonderful photographs. They help us all to stay in touch with each other. I love seeing them. Thank you everyone.
Mrs Monaghan - 14th May 2020
Thank you for all the new photographs, I smile each time I look at them. I miss you all and am so happy to see your lovely faces and what you have been up to. Keep them coming.
Mrs Monaghan - 22nd Apr 2020
Dear children, Your pictures are absolutely fabulous, thank you so much for sharing them with us. I am definitely the principal of the loveliest and luckiest boys and girls in Ireland. Bye bye.
Mrs Gloria - 9th Apr 2020
Hello to all the boys and girls in the Nursery. I hope you're enjoying the good weather and are having lots of fun at home 🌞 I've loved seeing all the pictures of what you've been getting up to with your families. Keep up the good work and I hope you all have a lovely, relaxing Easter 🐥🐰
Miss Carol - 8th Apr 2020
To all our boys and girls in Nursery, I've seen all your beautiful photos and I'm so proud of you all learning and have lots of fun at home.

I miss you all and look forward to seeing you all soon.

For now a very Happy Easter. Stay safe. 🌈


Mrs Tara - 8th Apr 2020
Hello Nursery children, I am just hopping by to wish you and your family a very Happy Easter 🐣 I have also been looking at your photographs on the website and it looks like you are all very busy and having so much fun learning from home, keep up the great work boys and girls.
Mrs Byrne - 8th Apr 2020
Hello everyone, I am loving all the beautiful photos, making music video, Niamh's lovely poem and to the girls who enjoyed their meditation from Relax Kids.Thank you all for sharing. I hope you all have a lovely Easter
Mrs Bennett - 7th Apr 2020
Hello, Nursery boys and girls. It is so lovely to see all of your great photos. I am delighted to see that everyone is busy, learning and having fun. I hope that you all have a lovely Easter.
Mrs Monaghan - 6th Apr 2020
Thank you for sharing another batch of photographs with us. You are very lucky children with great parents and you seem to be having the loveliest of times. Well done to you all and you have made me smile again!
Miss Mallon - 4th Apr 2020
Well done to the girls in the "making music" video! I am incredibly impressed with your own composition and am delighted to hear you are enjoying practising your instruments so much at home. Music is definitely powerful at cheering us up! Congratulations 😊
Mrs Monaghan - 2nd Apr 2020
Your pictures are wonderful, thank you for sending them in. I have a smile on my face every time I open this section of the website and see a new photograph added.
Mrs O'Hare - 2nd Apr 2020
To Aidan Savage Thank you for your message. I am enjoying baking and gardening. Stay Safe.
Evie Burke - 1st Apr 2020
Hi to all my friends in P4. Hope everyone is healthy and happy. Miss you.

Aidan Savage - 1st Apr 2020
Hi to my friends in P3, Miss Duffy and Mrs O'Hare. I miss you all. Hope you are having fun.
Mrs McParland - 31st Mar 2020
The Tanka poem below was written by Niamh in P7. I think it sums up the feelings of a lot of our children, we miss our friends, we miss school, but we are doing the right thing by staying at home. Thank you Niamh. Stay safe everyone!
Niamh Cotter P7 - 31st Mar 2020
Missing all my friends
makes me feel very lonely.
I try keeping fit
by walking,dancing, singing.
Hope life turns back to normal.
Happy at home March & April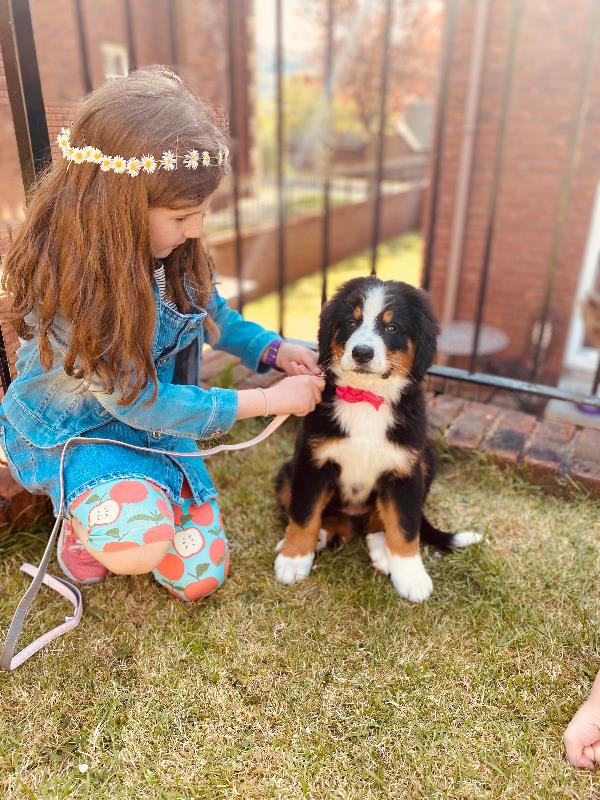 Gross Motor Skills
Window Decorations
By Eibhlin Kerr P2
St Clare's Abbey Primary School, Nursery, ECPD, 12 Courtenay Hill, Newry, BT34 2EA | T: 028 3026 2175

WEBSITE BY: SCHOOLWEBDESIGN.NET | Login